Our Showrooms
We would be please to welcome you to our showroom facility at our Livingston branch, the largest of its type in Scotland.
We have 2000 square feet of catering showroom exhibiting the latest range of both heavy and light equipment for commercial kitchens. We also have on display a large variety of kitchenware, crockery, tabletop, glassware, cutlery and bar supplies.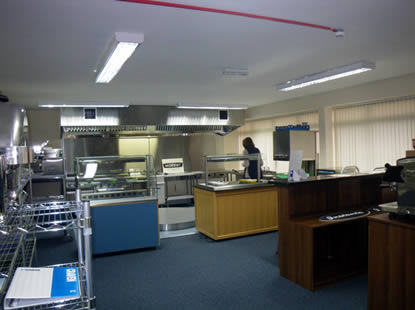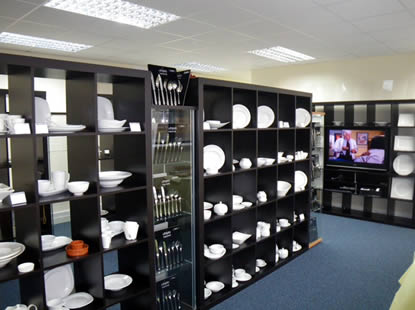 Here you will find on display a range of products from industry leading brands together with both existing and new ranges of crockery and glassware.
Over a coffee, and in the comfort of our facility, we can discuss your kitchen design requirements using CAD tools and then arrange the full fit out from scratch. We also offer a range of financing options that are available to assist in one-off fit out projects or individual purchases of equipment.
On wide screen displays we can show you the full breadth and depth of products supplied by our key supplier partners so if it's not physically on display you can still see it and we can source it for you.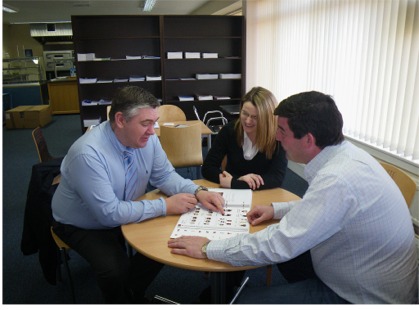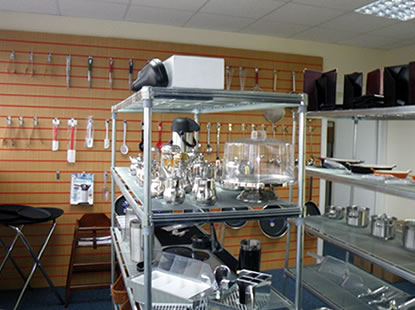 Open to the public Monday to Friday, we will be constantly offering recession busting special deals, discount vouchers for showroom visitors, prize raffles and wine tasting evenings as part of our marketing activity.
Come and visit us and see the benefits of Scotland's largest catering showroom.
You can also visit our showroom in our Carlisle branch where the same facilities and warm welcome await you.